Affordable, fixed-price immigration services FROM 795 PLN
Easy & Smart process with INNOVATIVE PLATFORM
Complete application IN 30 MINUTES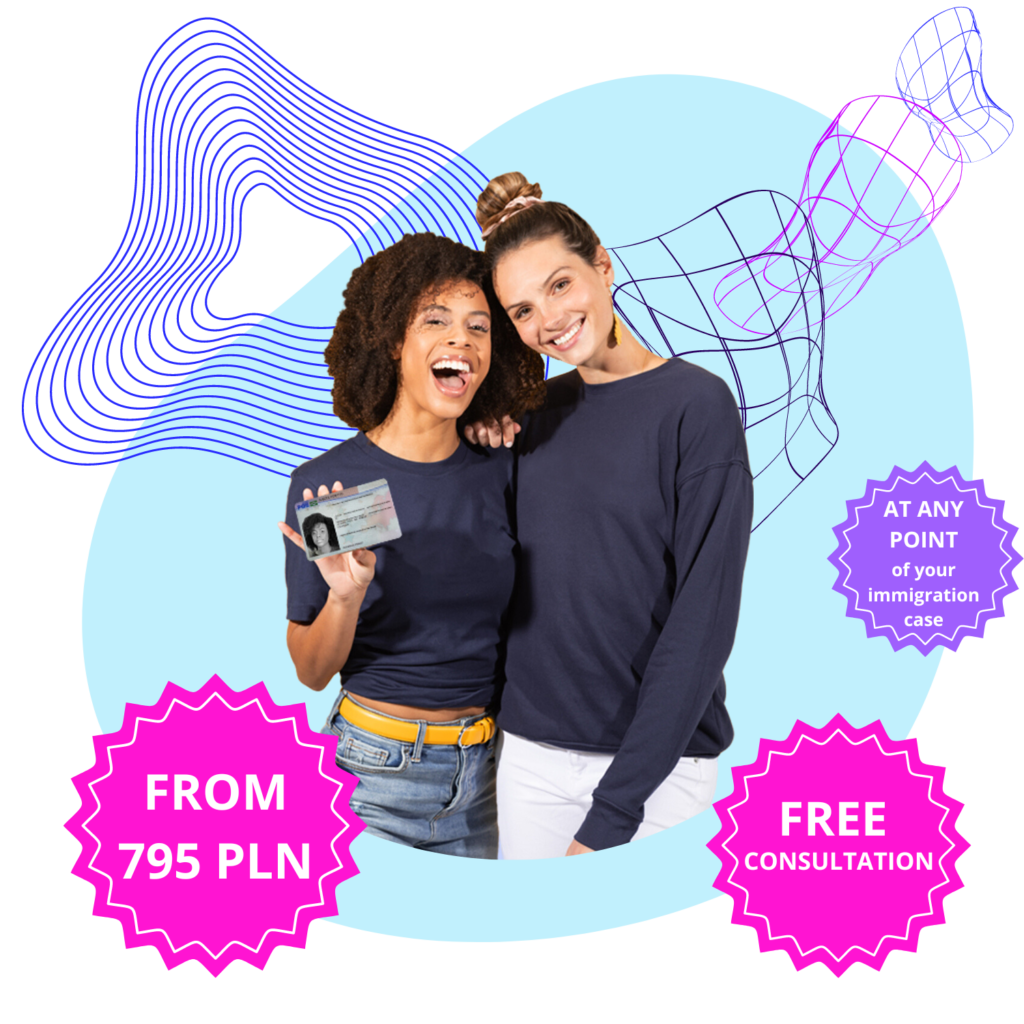 SMART immigration solution for students in Poland!
Our "Smart Student Immigration" services are designed to make your international academic journey seamless and stress-free. We understand the importance of pursuing education abroad and the unique challenges that come with it. That's why we offer tailored immigration solutions to support your dreams of studying in a foreign land.
Our experienced team of immigration experts specializes in assisting students like you with residence permit applications, documentation, and navigating the intricacies of the immigration process. We strive to make the entire experience AFFORDABLE, TRANSPARENT, and HASSLE-FREE, so you can focus on your studies and personal growth. Get in touch with us today and unlock a world of opportunities!
IMMIGRATION SERVICES TAILORED TO YOUR NEEDS.
Are you looking for a personalized immigration service? Look no further! With simple, fixed-price immigration services as well as expert immigration support for more complex issues, you will be confident our team of specialists have got you covered.
SMART STUDENT IMMIGRATION offers 3 different plans of immigration services in obtaining student TRC in Poland. Just choose the one that suits your needs or just purchase the SMART one since you can purchase additional immigration support anytime upon your needs.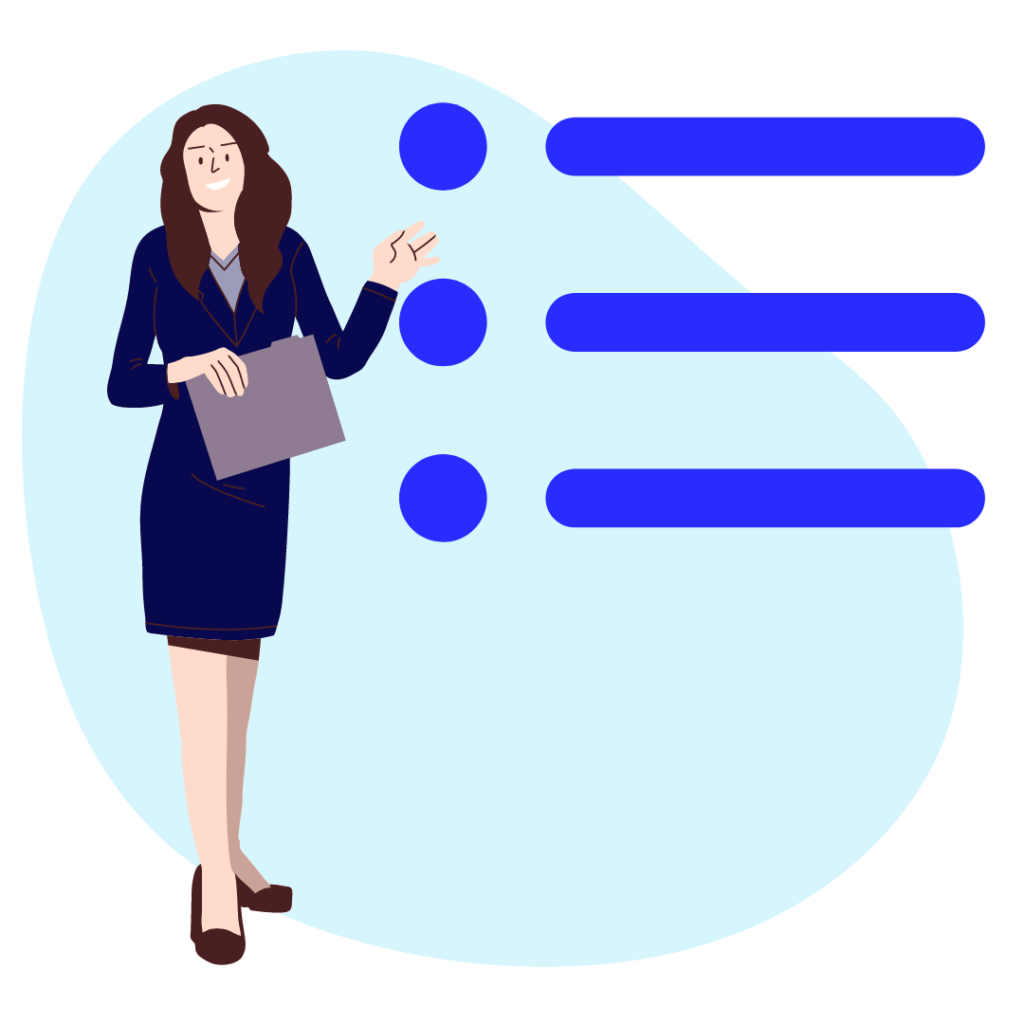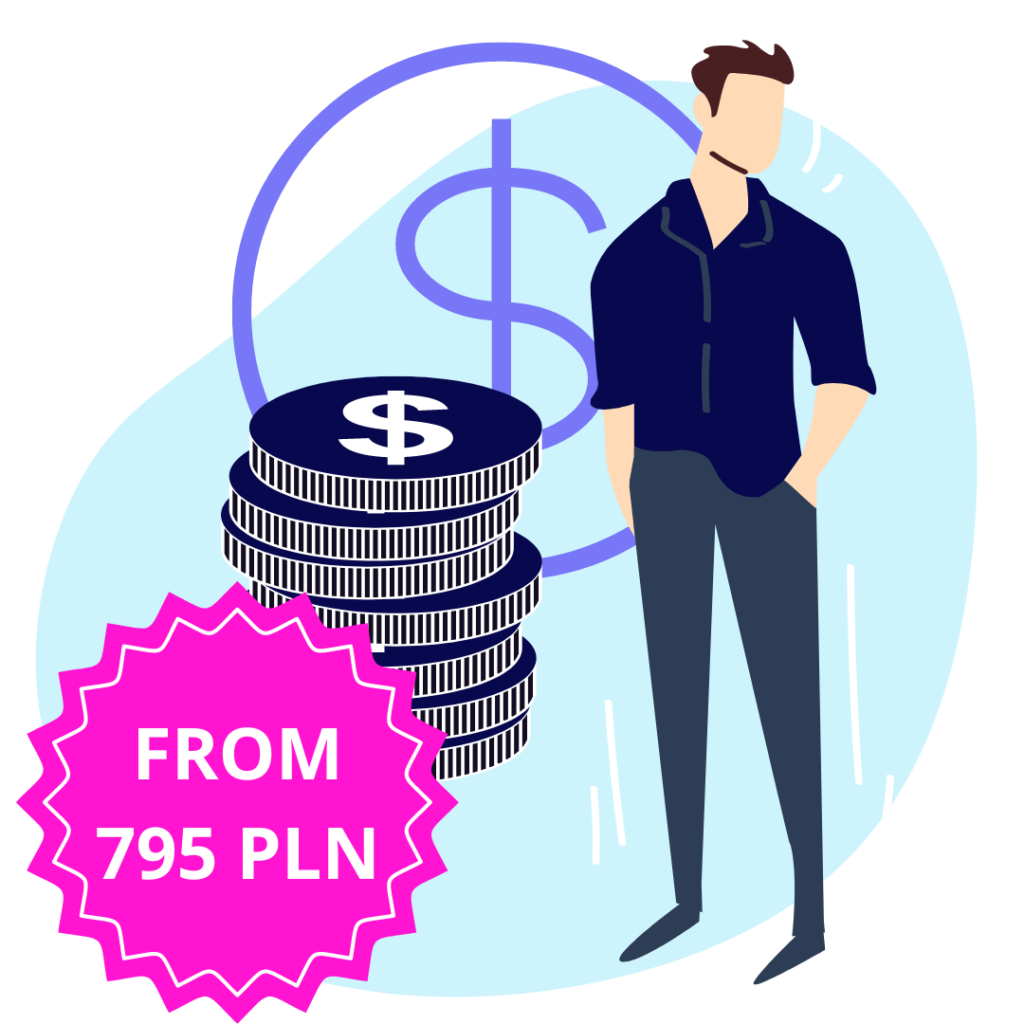 AFFORDABLE IMMIGRATION SERVICES FOR STUDENTS IN POLAND.
You pay ONLY 795 PLN (180 EUR) for the "Smart" plan of our legal assistance in obtaining your student TRC in Poland. For this price all your documents will be analyzed according to the requirements of the immigration office and your Application for student residence permit in Poland will be submitted to the corresponding Immigration Office.
In most cases of student TRC in Poland it is enough to purchase "Smart" plan. It helps you to save on average 2 100 PLN (477 EUR). Later anytime upon your needs you can purchase additional legal services.
10 MINUTES OF INTRODUCTORY CONSULTATION FOR FREE
We have experienced immigration specialists that care about your future and are always ready to provide 10 MINUTES of introductory legal consultation FOR FREE.
During this consultation you will be asked several questions, so we know that you are eligible for Student TRC in Poland. Also, you can ask us  and get answers to any questions regarding the process of obtaining of your student TRC in Poland.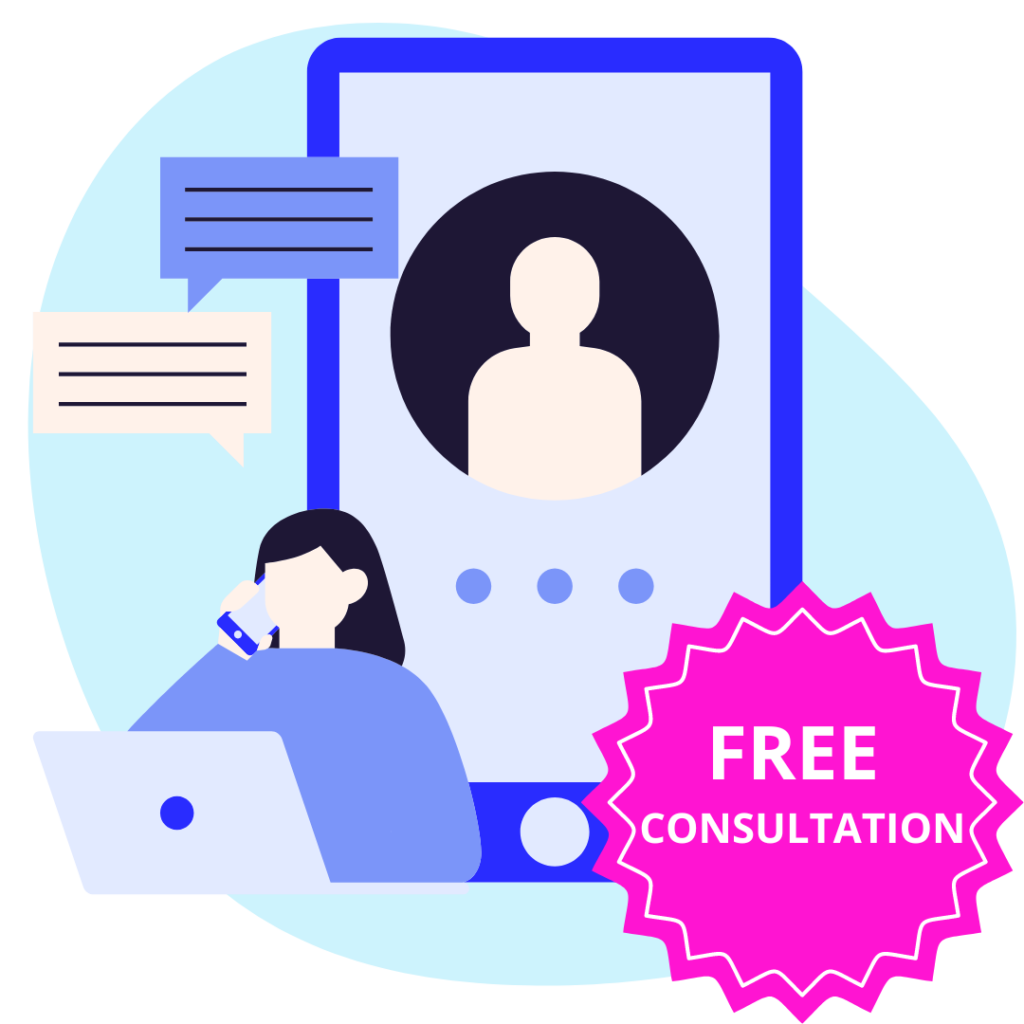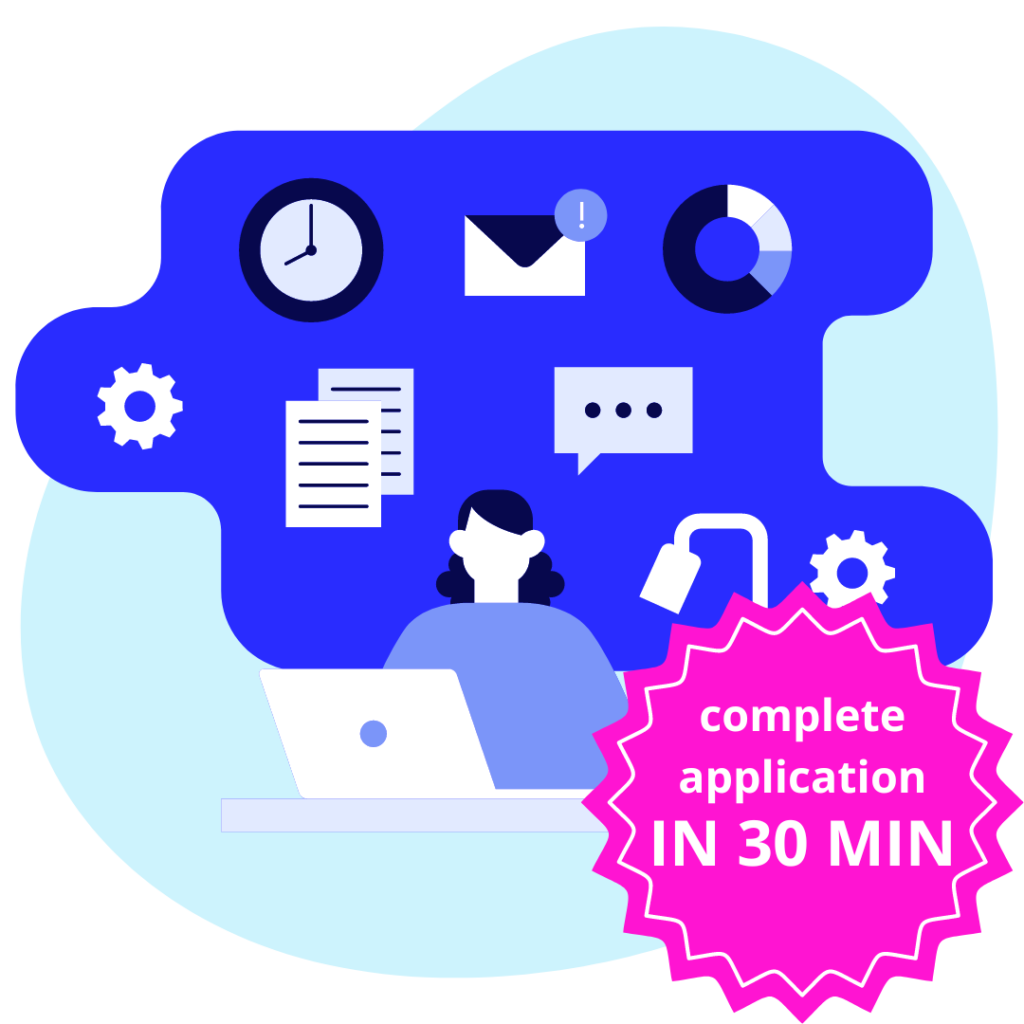 Efficient Document Management System.
"Smart Student Immigration" is a cutting-edge and user-friendly system designed to empower students in managing their documents for residence permit in Poland  services with ease and precision.
Our intelligent platform allows you to securely upload, organize, and track all the necessary documents required for your residence permit application. No more worrying about missing paperwork or misplaced files! With our Smart System you can access your documents anytime, anywhere, and stay on top of your application progress.
The system's intuitive interface guides you through each step, ensuring you provide the right information and eliminate potential errors that could cause delays. Our built-in reminders and notifications keep you informed of critical deadlines, so you never miss a beat.
PRIVACY AND SECURITY OF YOUR PERSONAL DATA.
Your privacy and security are our top priorities. "Smart Student Immigration" employs state-of-the-art encryption and protection measures, ensuring that your personal data and documents are kept CONFIDENTIAL AND SAFE.
We are committed to ensuring that your personal information and documents are safeguarded throughout your interaction with our Smart platform.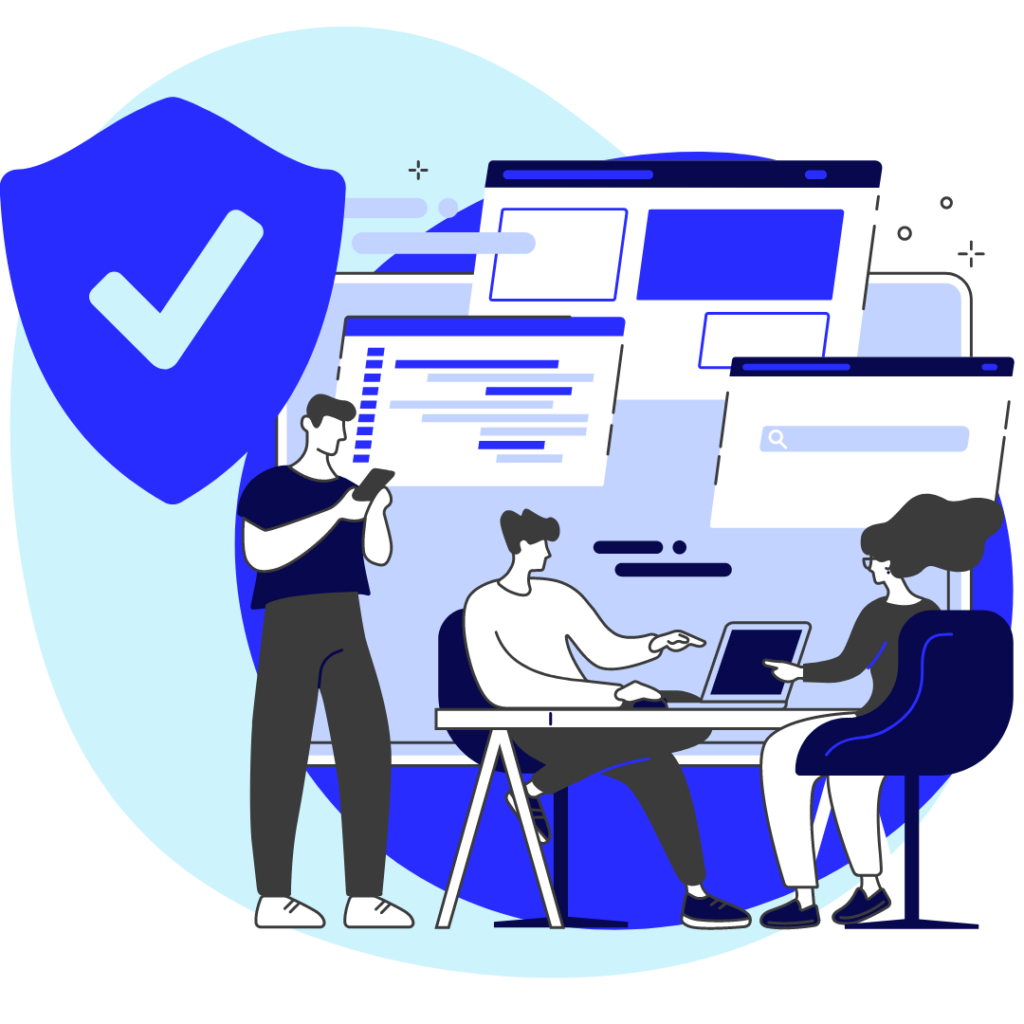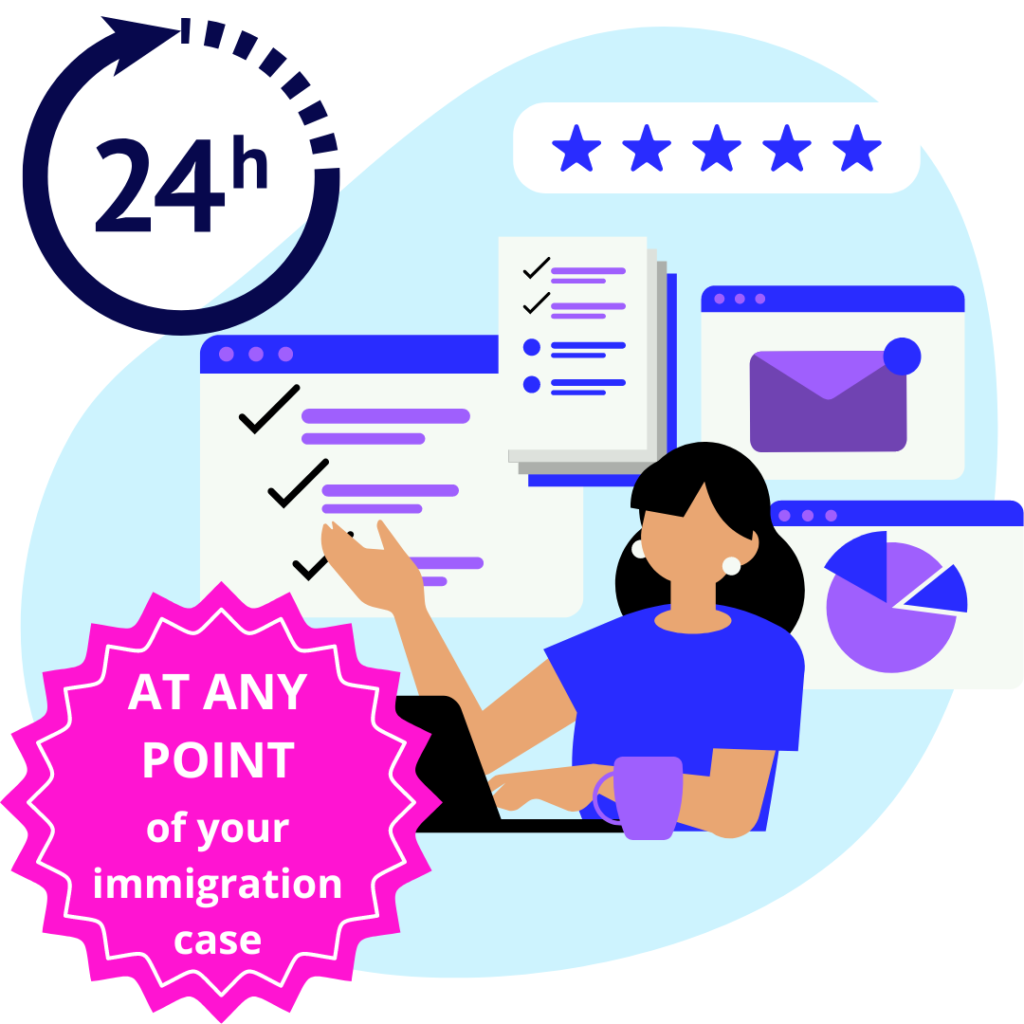 LEGAL SUPPORT ANYTIME OF THE PROCEEDING.
We understand that legal matters can arise unexpectedly, causing stress and uncertainty. That's why we're here to provide expert guidance, advice, and assistance whenever you need it. Our team of immigration specialists is ready to address your queries, offer personalized solutions, and ensure you're well-informed about up-to-date information, your rights and options AT ANY POINT OF YOUR RESIDENCE PERMIT PROCEEDING.
Don't face legal challenges alone. Trust "Smart Student Immigration" to be by your side, providing reliable and accessible immigration assistance whenever you need it most. Your immigration peace of mind is just a call (+48 22 230 45 46)!
Take control of Your Documents.
for Student TRC in Poland
Our SMART STUDENT IMMIGRATION SYSTEM allows students to keep control over their documents required for Student TRC in Poland by offering the following features: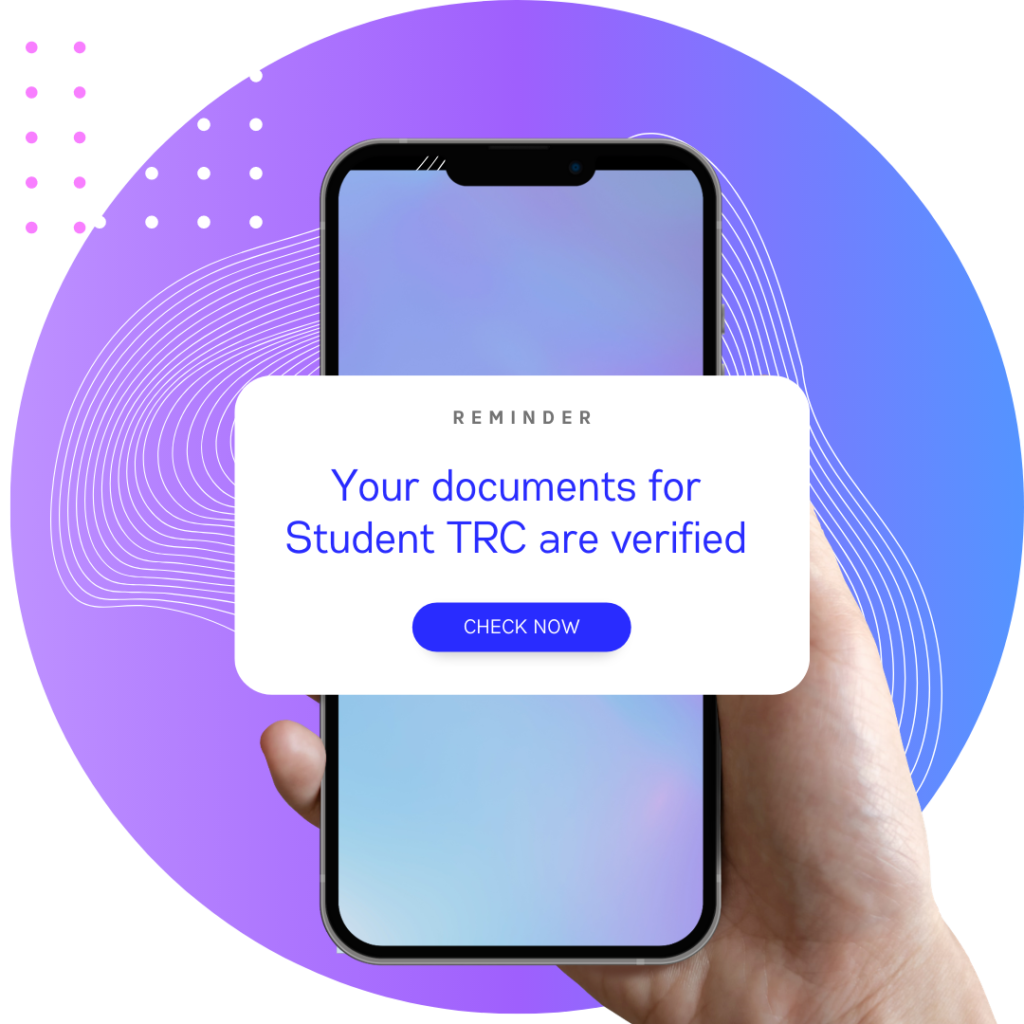 How does Smart Student Immigration System work?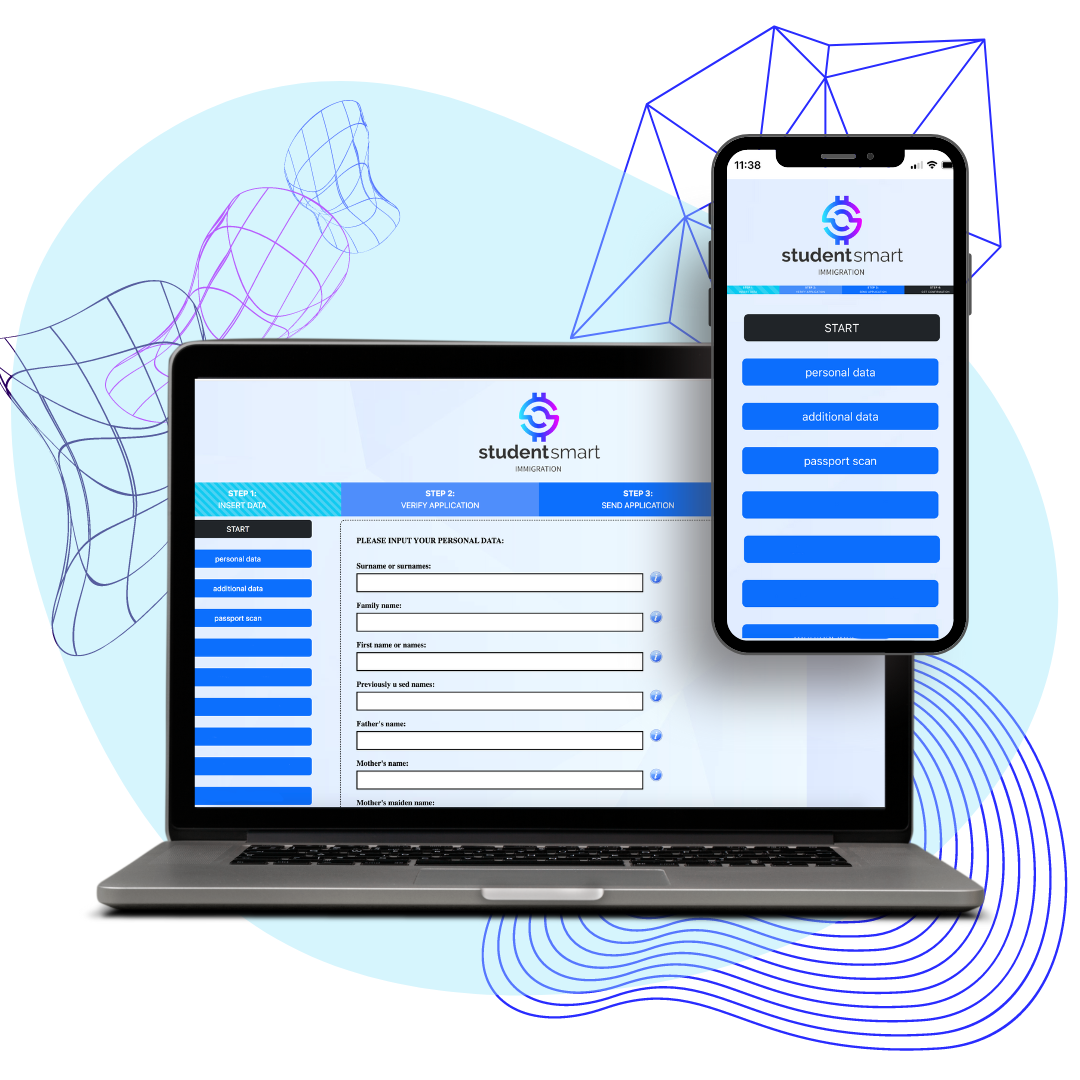 STEP 1. Choose the Rignt Plan.
Purchase one of our Student TRC in Poland Plans of immigration assistance and GET ACCESS to our Smart System IN 15 MINUTES.
STEP 2. Upload Your Documents.
Make photos/scans of your documents and upload it to the required cells.
STEP 3. Verification of Your Documents.
When all documents are uploaded, just click the button "VERIFY NOW" and GET COMMENTS and GUIDANCE on edition of the documents that doesn't meet requirements of the Immigration Office.
STEP 4. Submission of Your Application.
As soon as all documents are prepared correctly WE print your documents, fill in your application form and SUBMIT YOUR APPLICATION  for student TRC in Poland to the relevant Immigration Office.
SIMPLIFY THE PROCESS, SAVE TIME, AND FOCUS ON YOUR STUDIES WITH PEACE OF MIND.
Embrace the future of document management and experience a seamless journey towards your new academic adventure!
Ready to try SMART Solution?
HOW TO START OUR COOPERATION.
Choose and Purchase the Right Plan
Just choose 1 Plan of our immigration assistance that suits your needs most of all and Purchase it by clicking "BUY NOW" button. You will be redirected to the Internet payment system "Przelewy24" that allow you to securely purchase our service by Visa, Mastercard, Blik, etc. in several seconds.

SMART IMMIGRATION PROCESS
Get access to our Student Smart Immigration system in 15 minutes after the payment by Internet payment system "Przelewy24". And start your wonderful journey of preparation of documents for Student TRC in Poland with our precise guidance at each step.

Get your positive decision and student TRC in Poland at the relevant Immigration Office!
Your Student TRC in Poland is closer than you think. Find the right plan for your needs.
Best TRC in Poland Solution for Students with 45-minutes Consultation of Experienced Immigration Specialist.
Best TRC in Poland AI Solution for Students! In most cases it is enough to purchase "Smart" plan. Later anytime upon your needs you can purchase additional legal services.
Immigration assistance during the whole period of waiting for the decision and Official Representation of your interests.
Access reliable, affordable Poland Immigration Services for Students.
Talk to an Immigration Specialist Today!
10 minutes of introductory consultation for FREE.
LOOK HOW WE HELPED OTHERS
Legal services & Immigration consultancy
Legal Immigration Poland - leadig immigration consultancy in Poland.